Explore the captivating artwork of Jennifer Bell, a contemporary Australian artist based
in Brisbane, with a unique view of the world.
Her intricate paintings and elaborate paper weavings invite viewers to escape the mundane and enter a world of vibrant colours and elaborate patterns.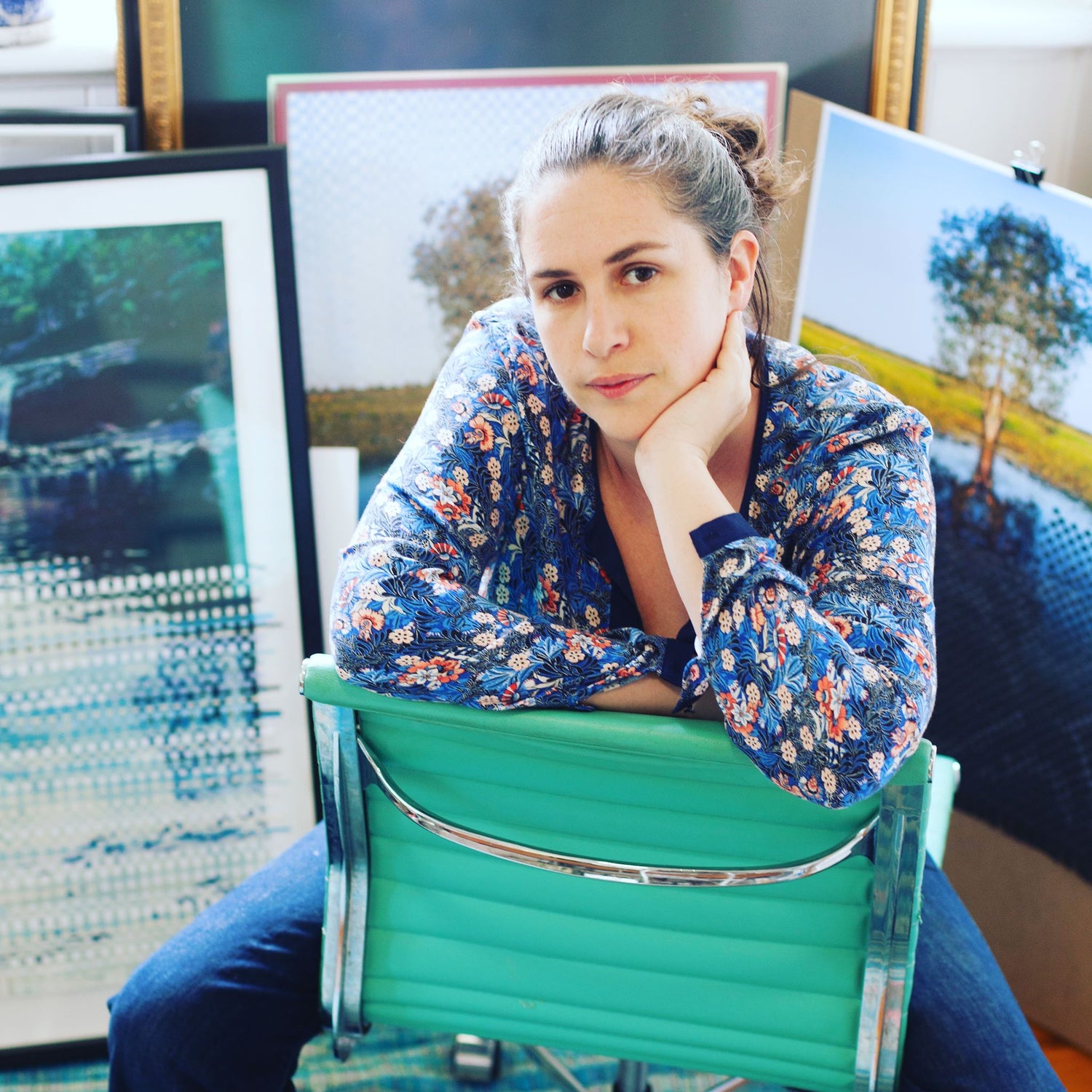 Jennifer's unique artistic vision stems from her experience of a rare neurological condition that enhances her perception of patterns and often over looked details in the world around us.